Deep into the technology.
Fish Run Games team provides software development service in the area of 3D Graphics, VR/AR and Game Development. Our main approach is to go deep "under the hood". We adjust our software specally for our customer's needs, providing better performance and higher quality than general solutions available on the market.
Our main area of work include but not limited to the following: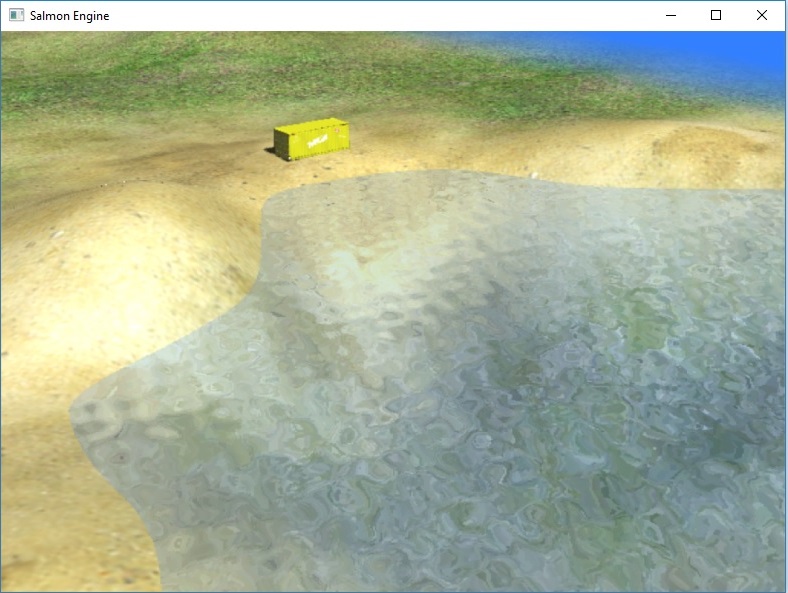 3D Rendering
Since 2012 Fish Run Games provides solutions in 2D/3D graphics rendering on Desktop, iPhone, Android and Web. We have our own 3D rendering engine, along with the set of tools to aid our work.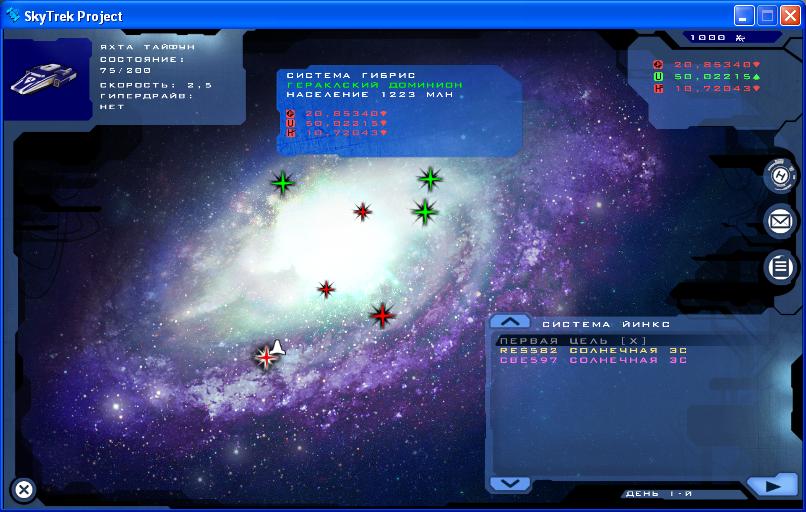 Game Development
Fish Run Games team continuously create and publish games on Steam, Google Play, App Store and on the Web. We provide full cycle of game developent, including game design, coding, artwork and VFX.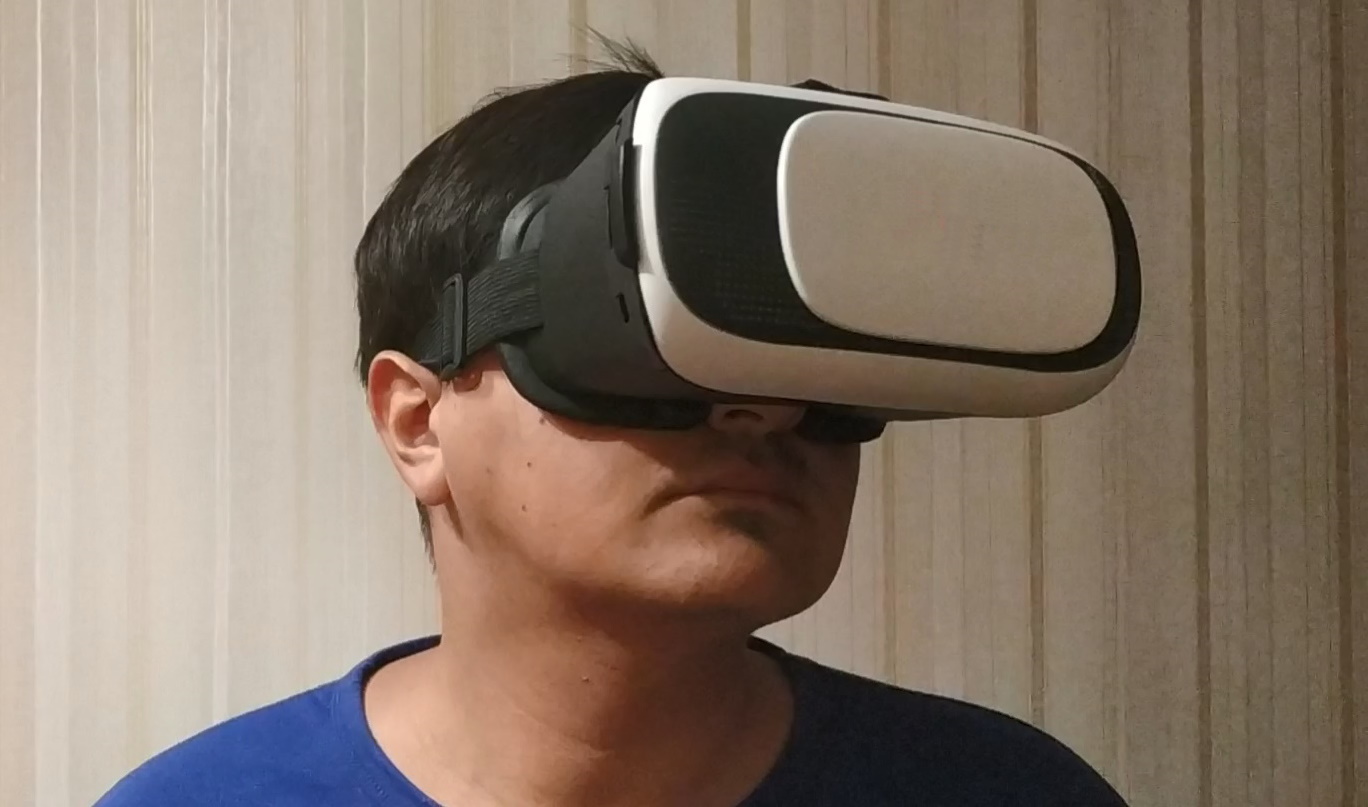 Virtual Reality
For more than 5 years Fish Run Games creates solutions for Virtual Reality, using our in-house set of tools, as well as techngologies available on the market.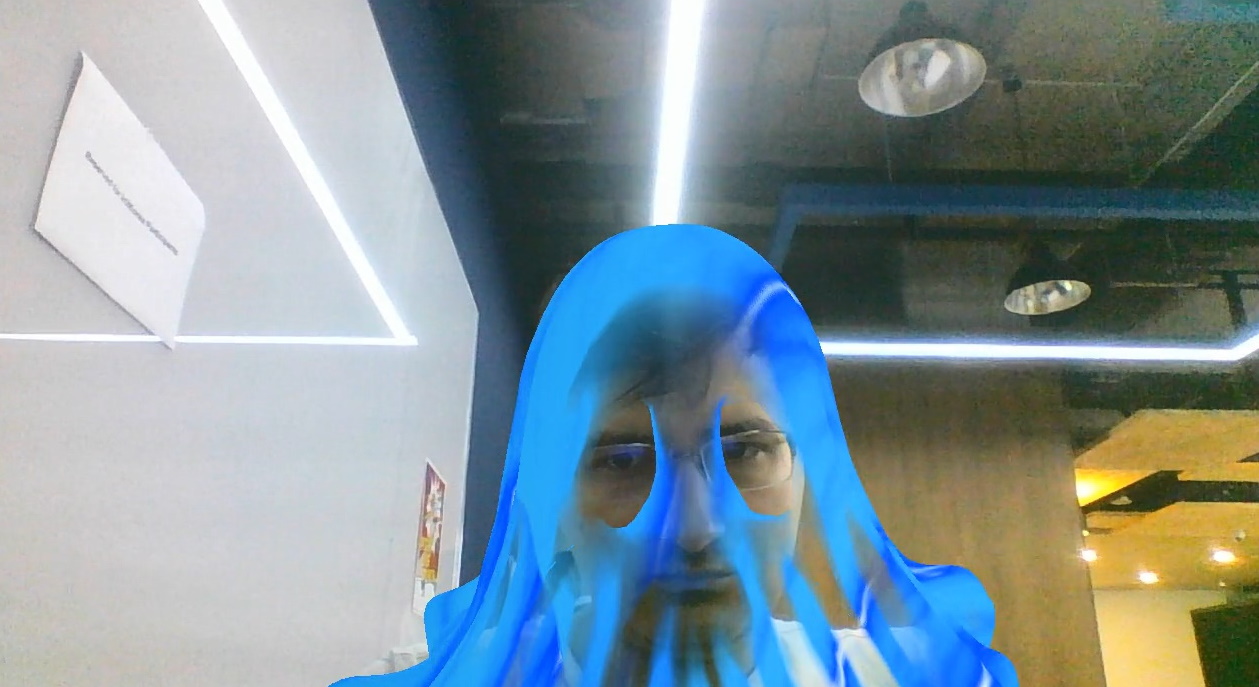 Augmented reality
Object detection, face and body tracking - all of these areas are covered by our team. By combining mass-market Computer Vision technologies and our own 3D rendering engine, we provide high perfomance AR solutions for iPhone, Android and Desktop.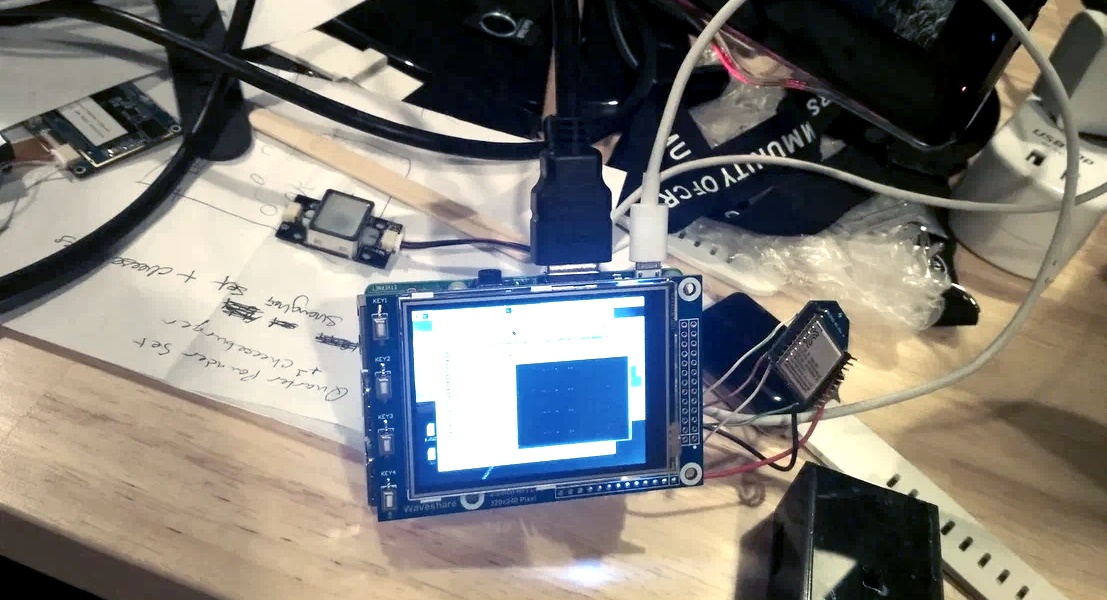 Other
Fish Run Games team loves challenges. And that's why we develop solutions not only related to 3D, GameDev, VR or AR. Basically, any task that is "complicated" or "difficult to implement" - attracts our interest.