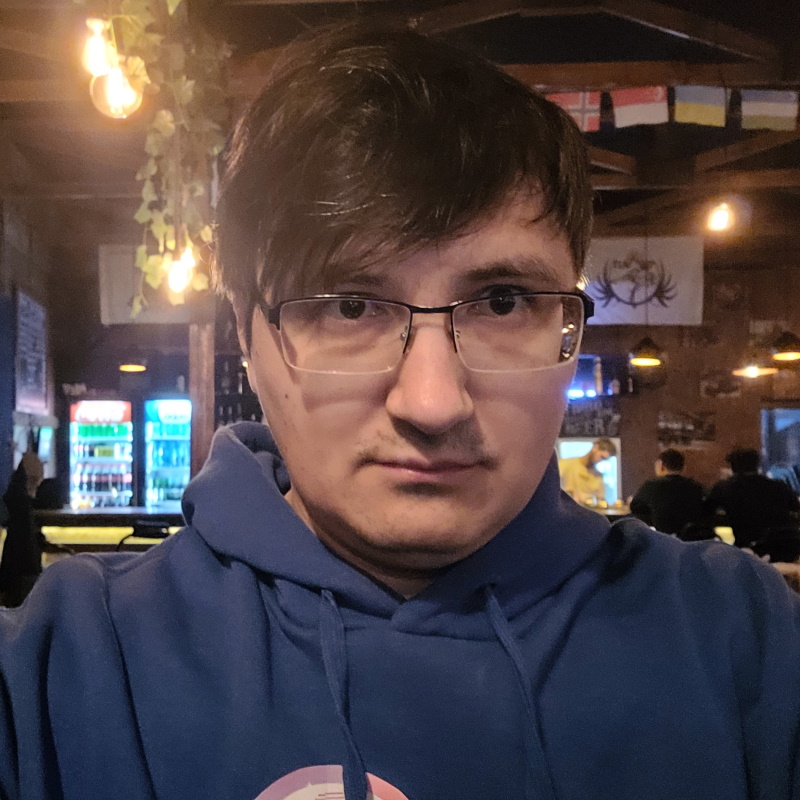 Vladislav Khorev
CEO and Lead Developer
Hi everyone, my name is Vladislav Khorev, I am a software developer and the leader of Fish Run Games team.
After more than 10 years of experience in C++ development, now I am a leader of a team of developers.
With passion and attention, we develop services for 3D, VR/AR, CV and other areas related to C++ and complex math calculations.
During our team story line, we accumulated our own porftolio of completed projects, as well as our own set of tools and technologies to ease our work.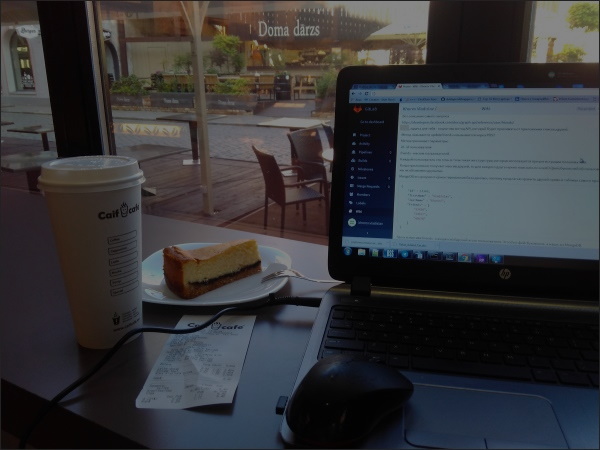 How it started
Originally, I started my career in GameDev and iPhone/Android application development. After I developed some games and mobile applications, I decided to not just work alone, but to create a team of developers to work together with. That is how Fish Run Games started in 2016.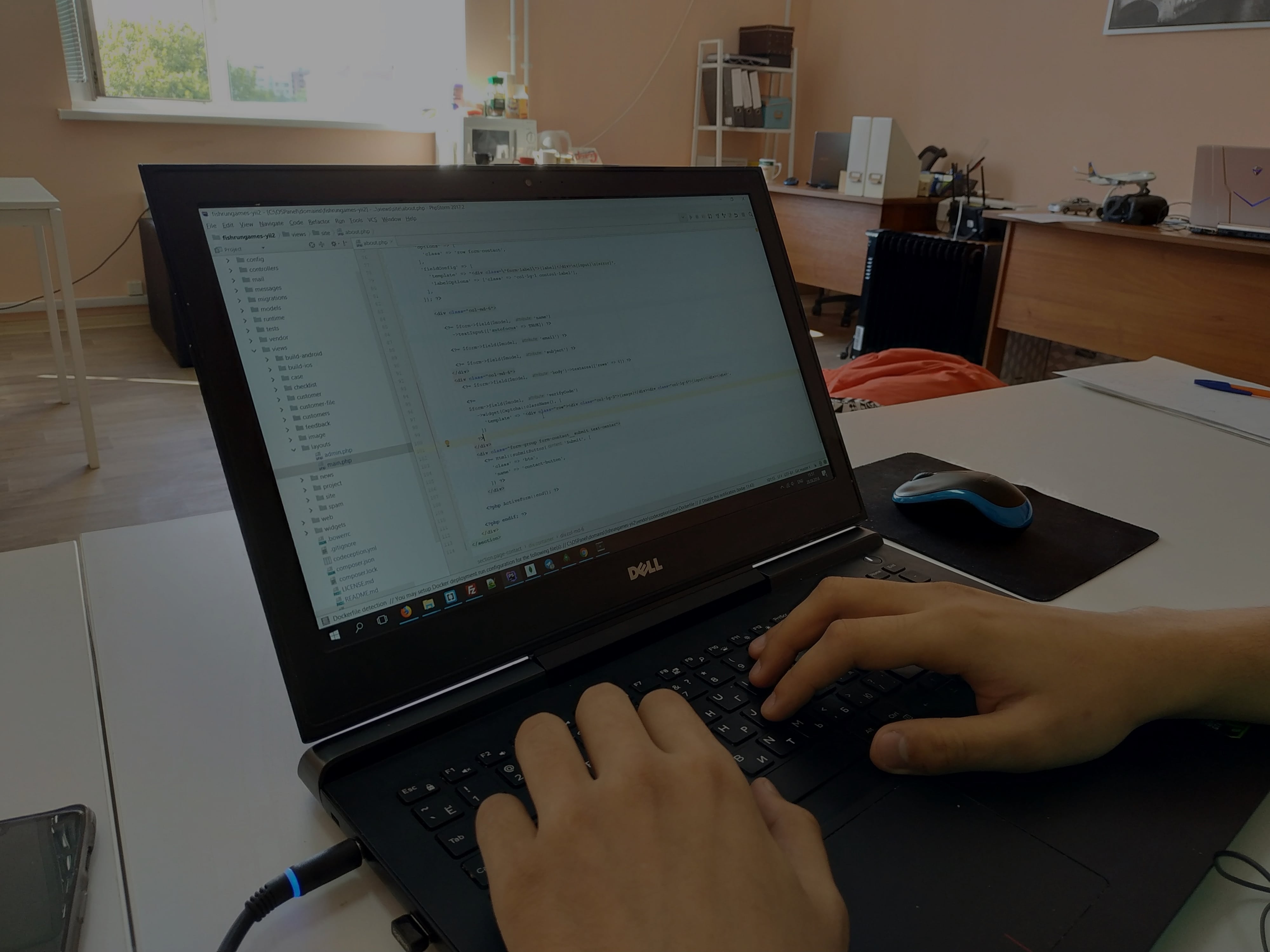 Growth
As for now, Fish Run Games is an outsourcing company based in Kyrgyzstan. We have a strong porftolio of projects related to Game Development, 3D Rendering, VR/AR and more. We accept projects which are related to C++ and require strong math skills.